If you think you can't have a high-end looking home while operating on a tight décor budget, think again. Sure, this project will require effort, thoughtful planning, and some compromises, but it is doable. Interior designers are doing it since forever. They get a certain budget they have to work with and some requests about the finishing look. After following the tips you'll get in this article, you will not only save on hiring an interior designer but on other decorative elements for your home or short-term rental property. Here's how.
Add instant glamour with paint colors
Think of wall paint as the canvas, based on which you will build all the other elements of the design. If you want to accomplish elegance, there are two ways you can go: 1) bold and dramatic or 2) soft and understated. Neutral tones will create an inconspicuous classic sophistication, while the bold ones aim for Hollywood-glam feel. After you are done with painting, you will be able to build the rest of the color palette. For example, opting for a matte black door in the latter option would score you some drama points, but you would have to scatter some black accessories throughout the room to form a connection.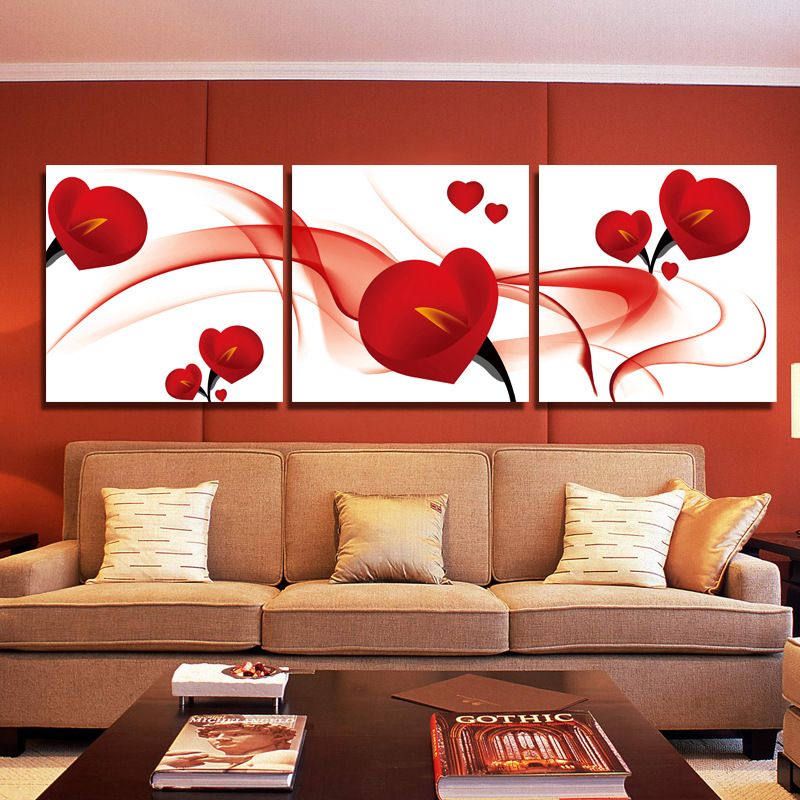 Give your windows a treatment
Heavy drapes or sheer curtains have been the standard when it comes to creating shade inside your home, but with the useful and beautiful trend of letting as much natural light as possible inside the house, the window treatment underdogs have finally stepped on the stage. One of the best choices are window shutters, because they come in a variety of colors and styles, and they meet all the standards of a modern elegant home. You can also give it a try with roller shades or roman blinds.
It's all about the texture
What would you think if you enter a home where every piece of furniture is made of leather and every surface has a smooth finish? Or if everything is furry soft and exaggerated? Not much, right? That's why the trick is in mixing up the texture to create a dynamic and elegant look. Here's an example: a smooth concrete floor, shaggy area rug, velvet upholstery, and matte accessories. You can layer up more rugs for extra pizzazz.
Lighting makes all the difference
Lighting doesn't have to be an expensive addition to your home. In fact, it is not an extra, it is one of the protagonists of the blockbuster called 'your home'. Think of it as a narrator which tells the story about the function and ambiance of each room. Designer light fixtures come at a price, but you can score great deals at thrift stores and flea markets. The ceiling fixtures should stand out, while accent lights need to stress an architectural feature or an artwork, and task lights should make it easier for you to perform tasks (e.g. above-the-counter pendant lamps).
Details matter
Finally, the things that are the more affordable are actually the ones that contribute to your home the most. Here are some hints that could be helpful.
Get one accent furniture piece (even something as small as an ottoman can make a huge contribution).
Arrange accessories in odd numbers and different heights for more visual interest.
Invest in crown molding for walls and ceilings.
Create an accent wall.
Use mirrors.
Mix matte and metallic finishes.
Scatter some plant life throughout the space.
As you see, creating an elegant home isn't necessarily an endeavor that will leave you broke. Use these tips to glam up your home on a budget to make sure of it yourself.
By Amelia